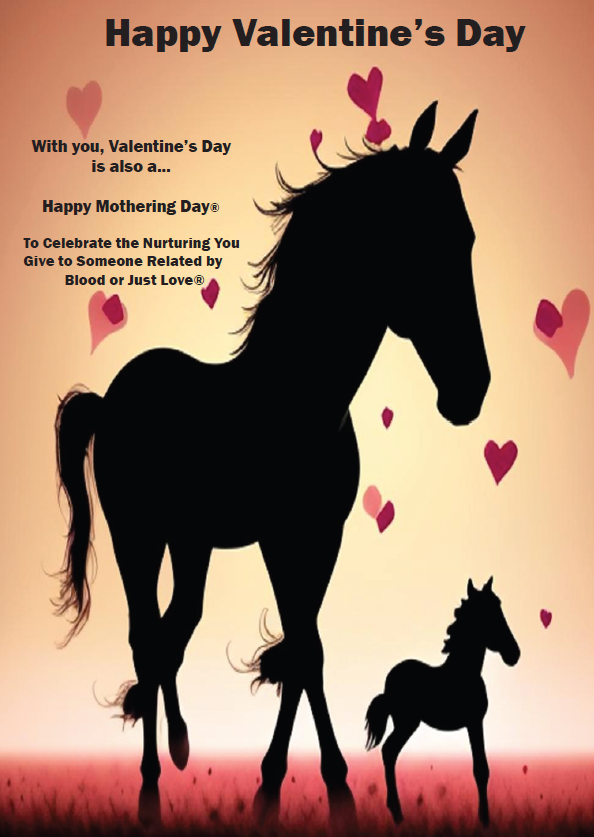 Happy Valentine's Day- (Every special day is a...Happy Mothering Day®) KMV1
Inside of card...
To my guiding star, my shining light,
On this Valentine's Day, you make things right.
You're a coach, a mentor, and nurturer so dear,
You've shown me love, erased every fear.

With gentle words like a nurturing touch,
You've taught me well and I've learned so much.
You've cheered me on when times were tough,
Through every hurdle, you've reassured me enough.

Like a... Happy Mothering Day®... love, so tender and sweet,
You've given me wings, made my dreams complete.
Your wisdom and care, they light up my way,
Thank you for being there every single day.

So, on this day of love, I want you to know,
You're the reason my heart continues to grow.
Happy Valentine's Day, dear mentor of mine,
With gratitude and love, forever I'll shine.