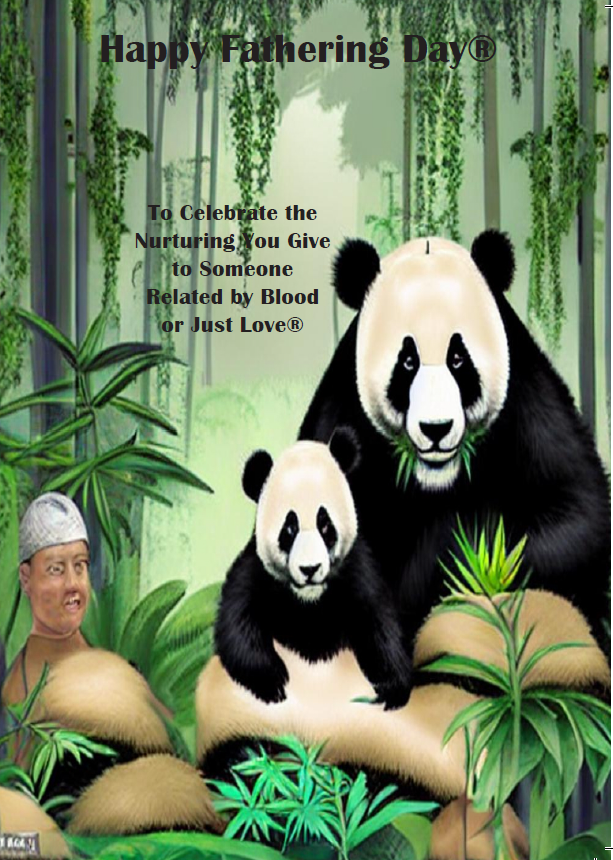 Happy Fathering Day® (New Way to Say Happy Father's Day) AFF1 (5" x 7")
Inside of card...
The act of Fathering is important indeed,
Your compassion with all is what they need.
Your love assists one in making it through,
All are so indebted to you.
Thank you for the warmth you show,
One can go through life with a radiant glow.
You do much to show your dedication,
For this I want you to know my appreciation.